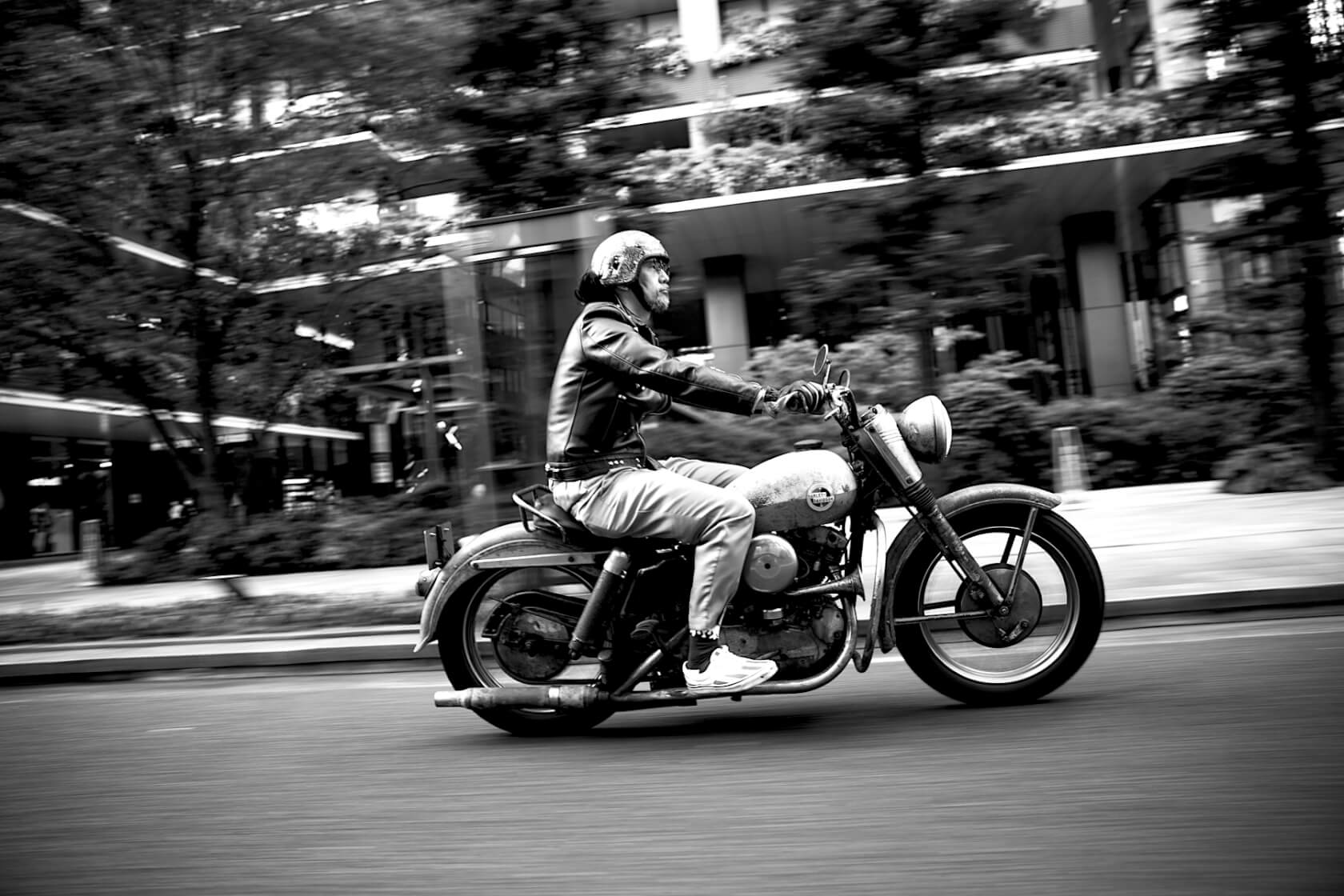 A small pack of bikers dressed in black storms past. The roaring echoes between skyscrapers, mixing with the city bustle and disappearing into the sky. Introducing a group of cavaliers enchanted by four camshaft H-D!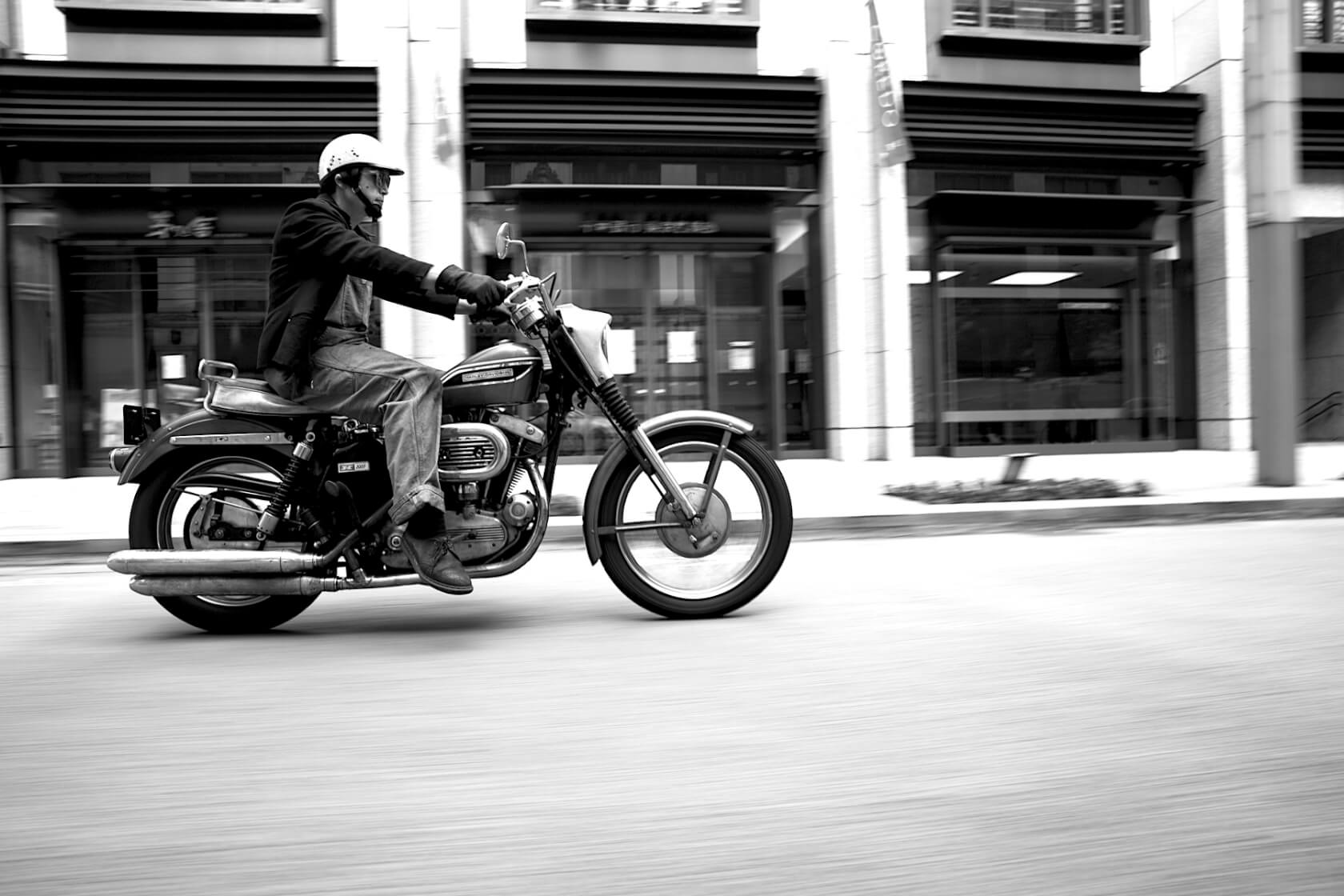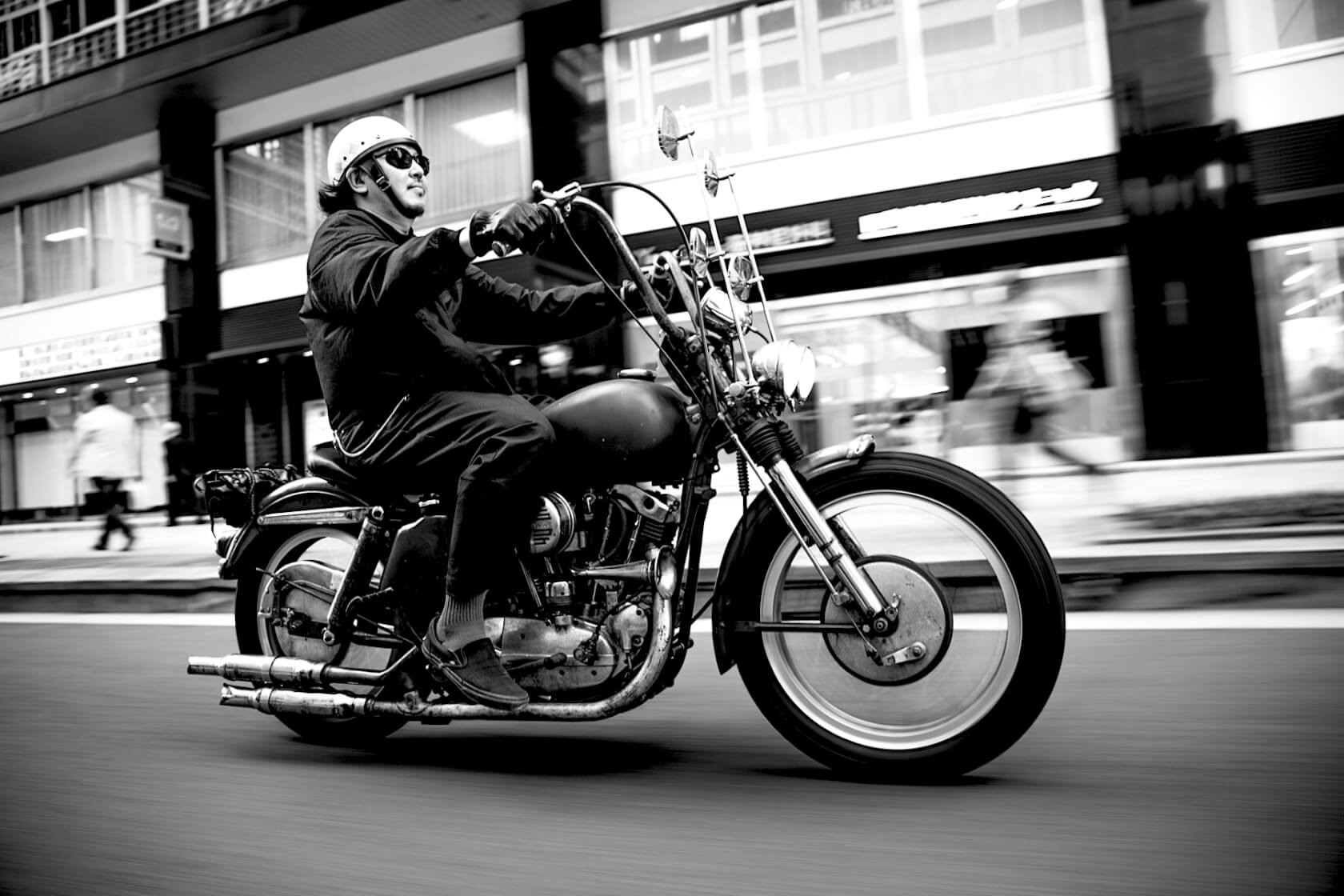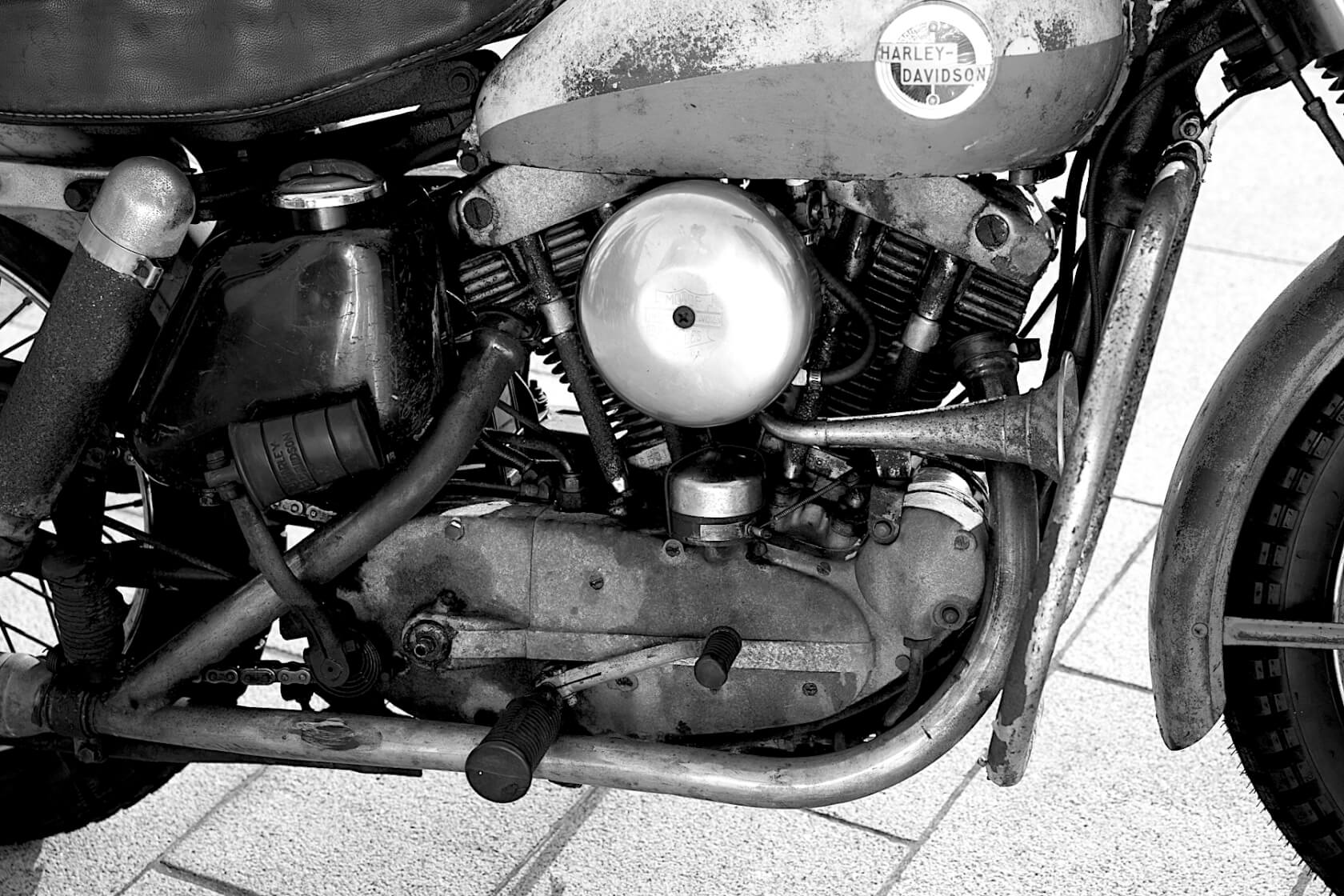 A resistance movement of believers in iron cores with four camshafts. A trio riding old Sportsters with unit engines conquers the streets.
In a sea of skyscrapers, these black-clad cavaliers stand out. The ground rule of Ironhead Rockers is to ride in their favorite black jackets….. This article from latest issue of  ROLLER MAGAZINE #35. it will be released on 30th JUNE!! Everybody check it out!!!
photographs:Kentaro Yamada